Monthly Spotlight -
January 2021
Happy New Year!  As I reflect back on 2020, I remain grateful for many things. Real Estate transactions amidst the pandemic have been, and still continue to be, a bit of an adventure for sure. That said, Patterson-Schwartz and I adapted by modifying many of our processes for the well-being of our clients. These changes have enabled us to thrive within an otherwise difficult situation. We hope you'll continue to trust us, and rely on our expertise, as we navigate the new year - TOGETHER!  
Market Update

A Local Perspective
The housing activity 2020 compared to 2019. COVID-19 created some challenges and disruptions in 2020, but our local market was amazingly resilient to the initial effects of the pandemic.
View Now!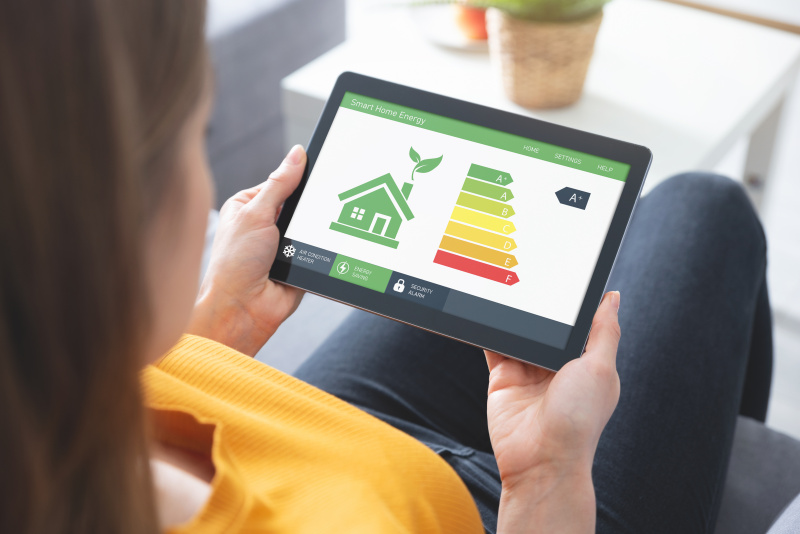 Attract Buyers by Making Your Home More Energy Efficient
Cost of ownership includes utility bills
Find Out More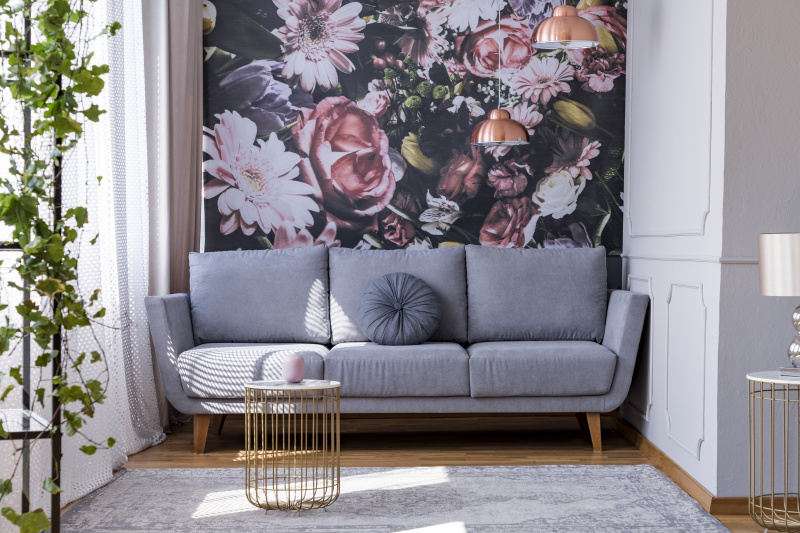 Wallpaper Makes a Comeback... Big Time!
Add accents and personality beyond the paint can
Find Out More
DIY Cleaning With White Vinegar
5 places in your home to clean with vinegar
Information comes at us from every angle, but how do you know what is good and what is bad? Look to the experts when it comes to home buying and selling. As a Patterson-Schwartz Sales Associate, I combine the resources of the area's leading residential real estate company with my personal business expertise. By the way, I would LOVE for you to join me on my FaceBook Page! facebook.com/HockessinRealEstate